Introduction
Congratulations!  You're about to start one of the most fun ways to help another family and make money at the same time:  babysitting!  Maybe you're already an "expert" after helping Mom and Dad take care of your brothers and sisters.  Or, maybe you're just getting started with learning how to be a sitter.  Either way, get ready for some great information that will help you be the best possible babysitter you can be. 
In this class, we'll talk about the Four Bs of Babysitter Basics: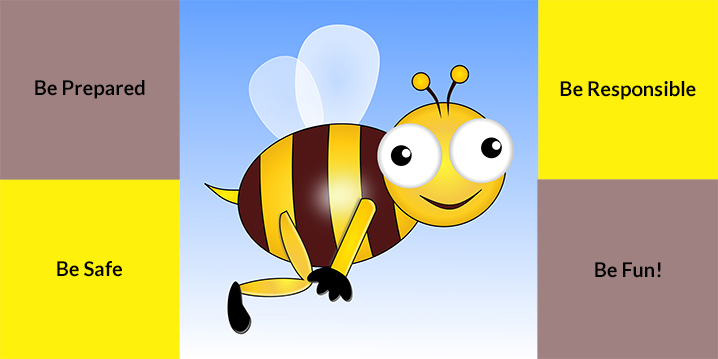 These Bs will help you to know how to find babysitting jobs that will be safe, how to care for the children you're watching, what to do if there's an emergency, and how to be the kind of babysitter that parents want to hire again and again! 
Are you ready to follow the Bs?  Let's go!
---